BichonFrise-L

Limitations of Liability
Bichons... Bichons... Nothing but Bichons...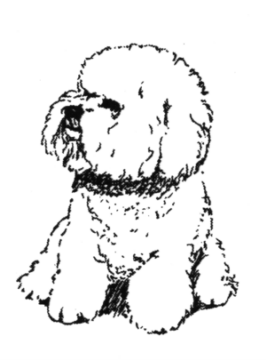 The BICHONFRISE-L Primary List Owner is Janice Sheehy, Janice@BichonFrise.com, referred to as the "List Owner". The Secondary List Owners are Norma Dirszowsky, Normandy@BichonFrise.com and Derek Briggs, Derek@BichonFrise.com. By continuing to read messages sent by BICHONFRISE-L@APPLE.EASE.LSOFT.COM, you agree that the views expressed are not necessarily those of the list owners. The list owners accept no responsibility whatsoever for any views expressed.

In addition, the "BichonFrise-L" or "BF-L" list names are the property of the list owners, all rights reserved. The list names may not be used for any purpose without the express written consent of the list owners.

This list is hosted by L-Soft. In particular, by remaining subscribed to this list, you are agreeing to be bound by certain rules and regulations. If you cannot agree to these restrictions, then SIGNOFF NOW.

PLEASE NOTE: Subscribers are hereby informed that the presence of any breeder, judge, exhibitor, trainer, or rescue worker/group on this list is NOT to be construed as an endorsement by the list owners or individual members of this List.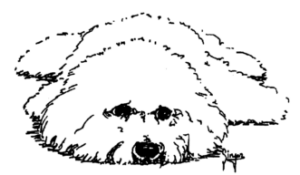 Touch a Bichon and you have touched a bit of heaven...
Hold a Bichon and you have held the world...
Love a Bichon and you will love life forever...
Author Unknown


You are visitor to this site since January 12, 1997.
Last update: Friday, January 2, 1998
© 1998, All Rights Reserved